Christmas Show in Scotland!
There is no rest for the wicked! Following a busy FaMAS Open Studio event at the weekend (1st-3rd November 2019) I delivered six paintings on Monday 4th November to Number Four Gallery near St. Abbs, Scotland. It was great to catch up with Jenny and Chris at the gallery and to hand over the following six paintings for their Christmas Exhibition 2019.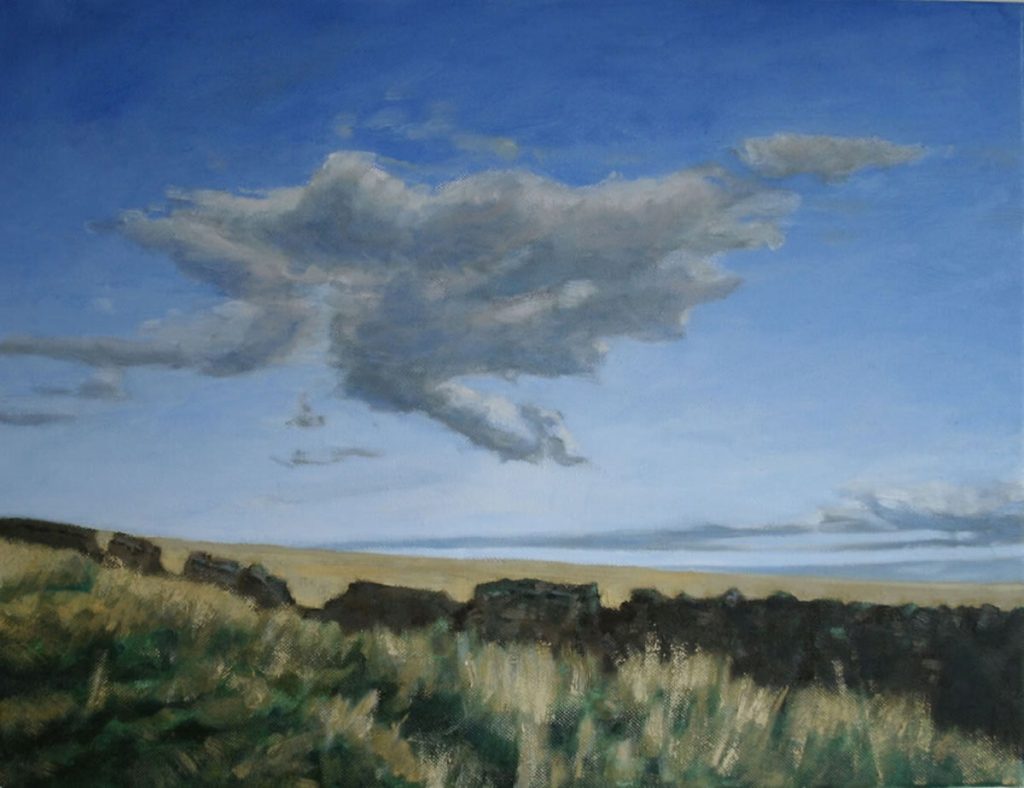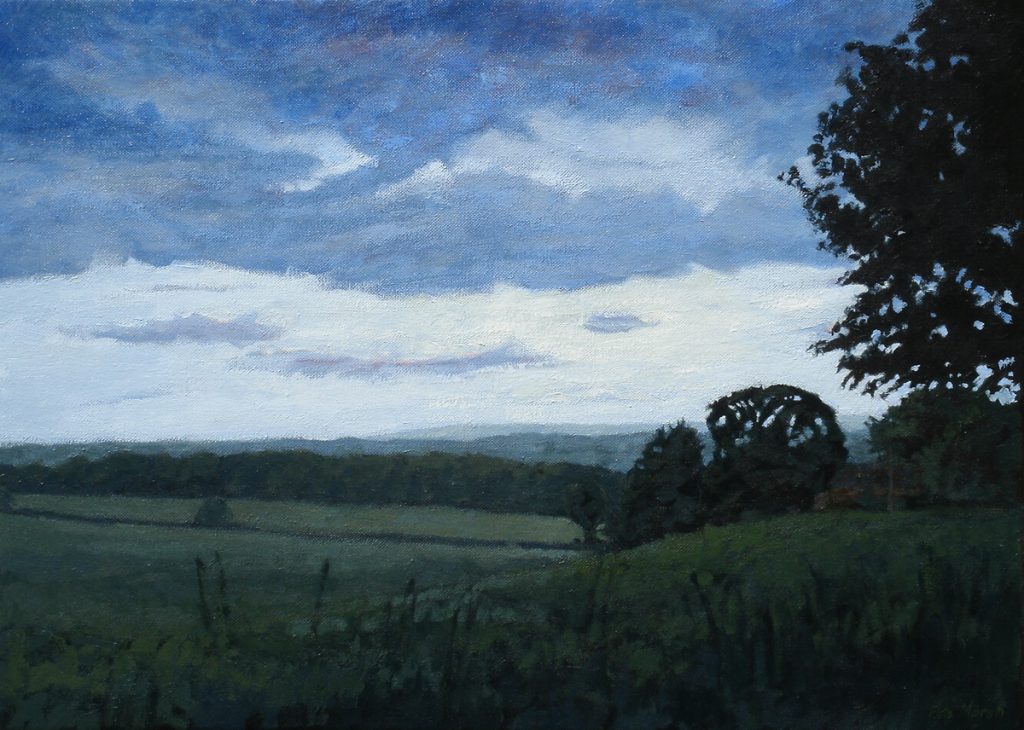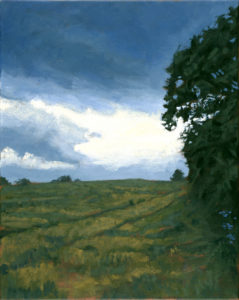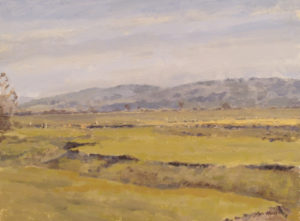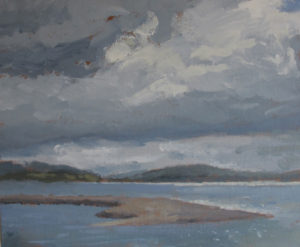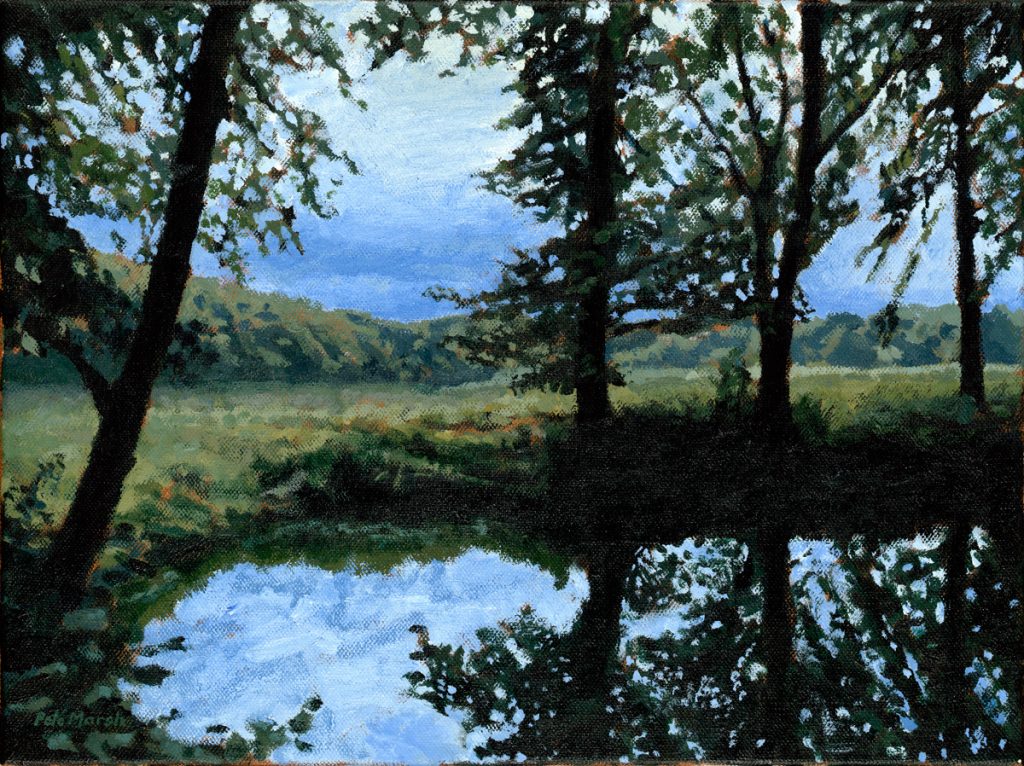 There is much I could write about each one of these paintings but I prefer to let them speak for themselves. Nonetheless, if anyone would like to know more about any of them, just get in touch.
All these works are currently available from Number Four Gallery, St. Abbs, Scotland http://www.numberfourgallery.co.uk/