Free art draw COVID-19 week 3
The winners of Week 2 COVID-19 Free art draw have been informed.
But now Week 3 of my COVID-19 FREE ART draw will feature DRY-POINTS. In a continued attempt to bring a little bit of joy during this decidedly strange period I am giving away three original works of art…FREE entry, FREE postage!
Three limited edition, signed dry-points will be given away in a free draw at 12 noon on Monday 13th April 2020. I have produced these original prints by incising into the plate by hand, inking by hand and printing by hand using an intaglio press. They are ORIGINAL works of art and they are NOT printed digitally.
To enter: just comment or tag a friend who may be interested. Good luck!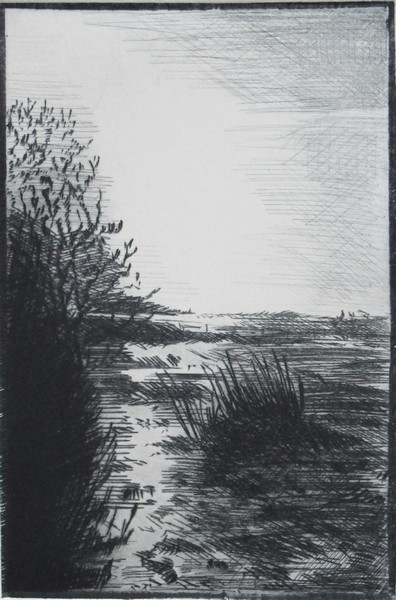 "Reflections", dry-point on Fabriano paper, 10cm x 15cm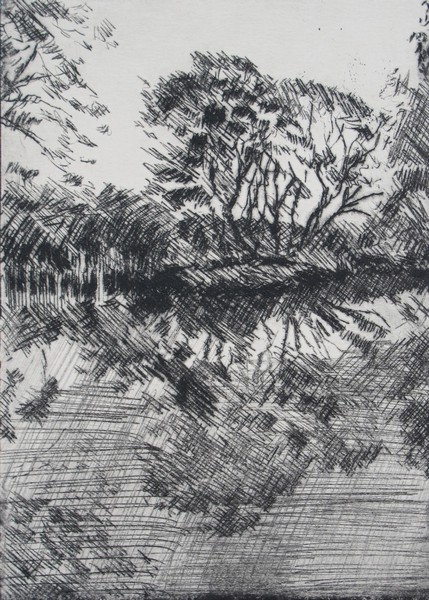 "Afternoon Reflection", dry-point on Fabriano paper, 10cm x 14cm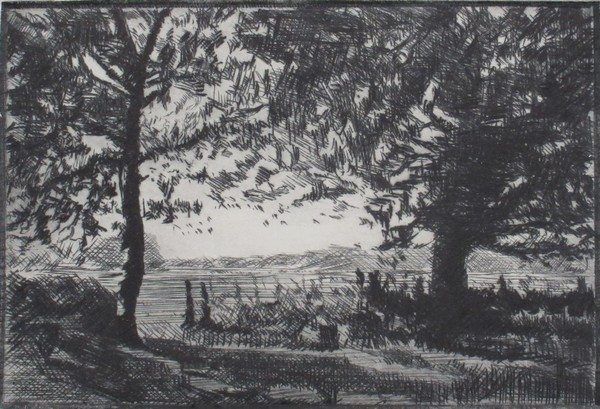 "Gateway To Warm Sunshine", dry-point on Fabriano paper, 15cm x 10cm