Ashcon 2017
This time next week I'll be exhibiting paintings and prints inspired by Wishbone Ash at "Ashcon 2017" at The Grand Venue. Here are some works including the lino cut that the band used for the 2016 UK Tour "T"-shirt: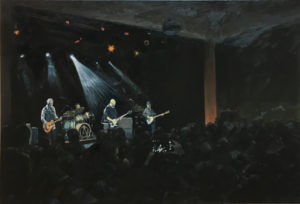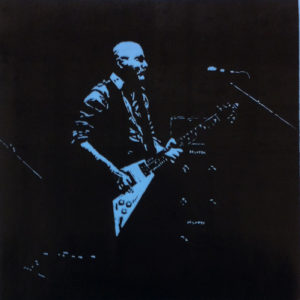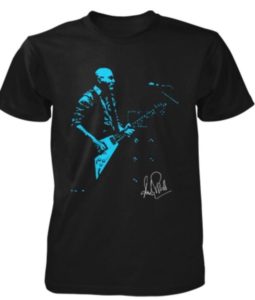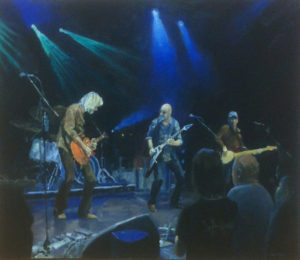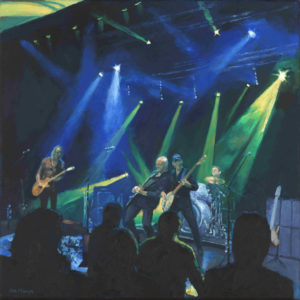 Last year's event inspired "Blinder".. the title based on comments by Andy Powell about how he felt the band had performed that evening. Other works that followed from Ashcon 2016 are sketchbook drawings of The Flying V's and Doris Brendel along with oil paintings of Doris Brendel and Xander and The Peace Pirates..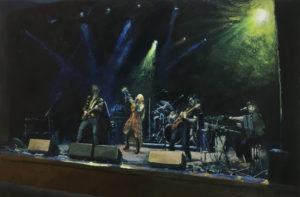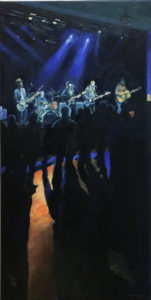 I'm really looking forward to the whole day but particularly seeing Wishbone Ash with the new line-up with Mark Abrahams on guitar.