Exhibiting at The Barbican!
I am honoured to have work on show for the next four months at The Barbican Music Library, London as part of The British Blues Exhibition!
Gilly Tarrant from GTA Music and Nathan Berry from The Met, Bury kindly permitted me to sketch the band during the sound-check. During the gig I took many photographs and committed to memory aspects of the atmosphere of the evening. Back at my studio, the photographs along with memories and sketches were combined to help me to produce the painting titled, "The Blues Band".
Some time later Darren Weale from The British Blues Exhibition and I agreed that a print of the painting could feature in an exhibition that Darren had arranged at The Barbican Music Library.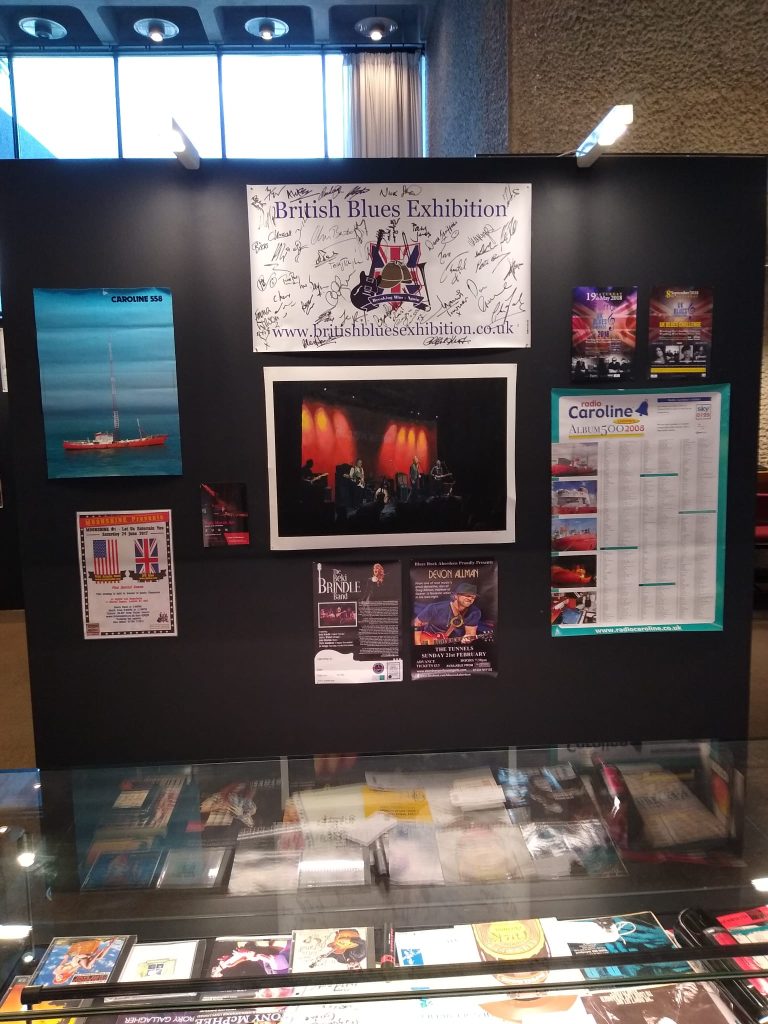 This is the limited edition Giclee print from the painting inspired by The Blues Band at The Met Bury, featuring Paul Jones, Dave Kelly, Tom McGuinness, Rob Townsend and Garry Fletcher. Big thanks to The Blues Band, Gilly Tarrant, The Met Bury, Barbican Music Library, Darren Weale and British Blues Exhibition!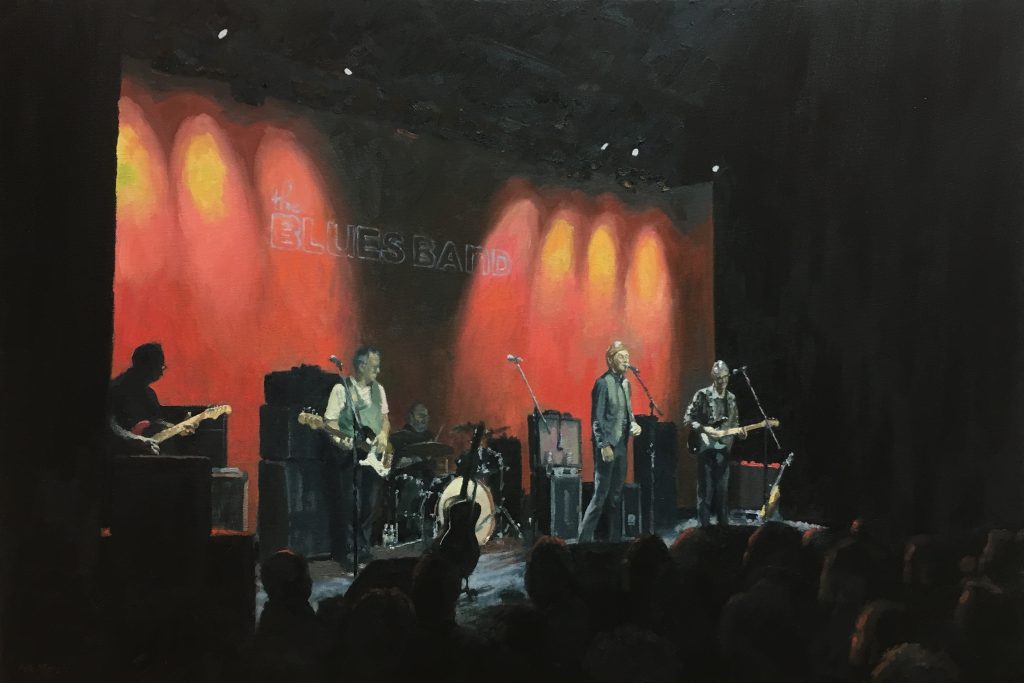 Four postcards of paintings inspired by British Blues bands also form part of the exhibition…bands featured are:
The Blues Band
See above.
Elles Bailey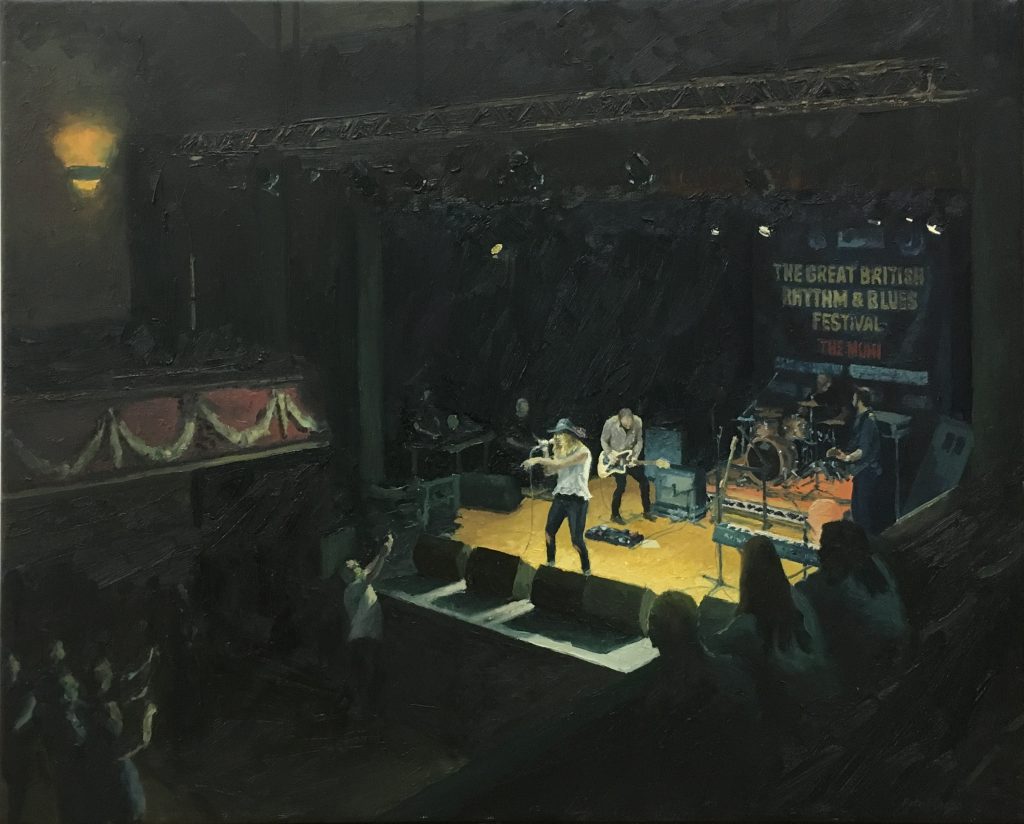 Laurence Jones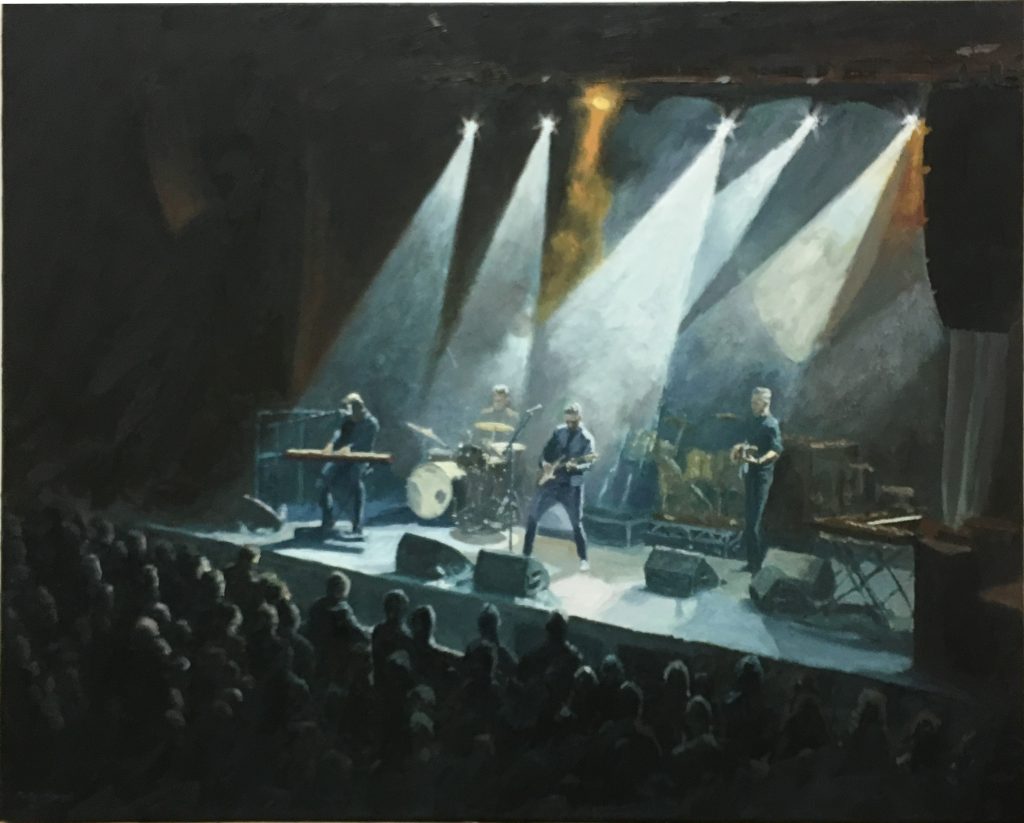 Mick Ralphs Blues Band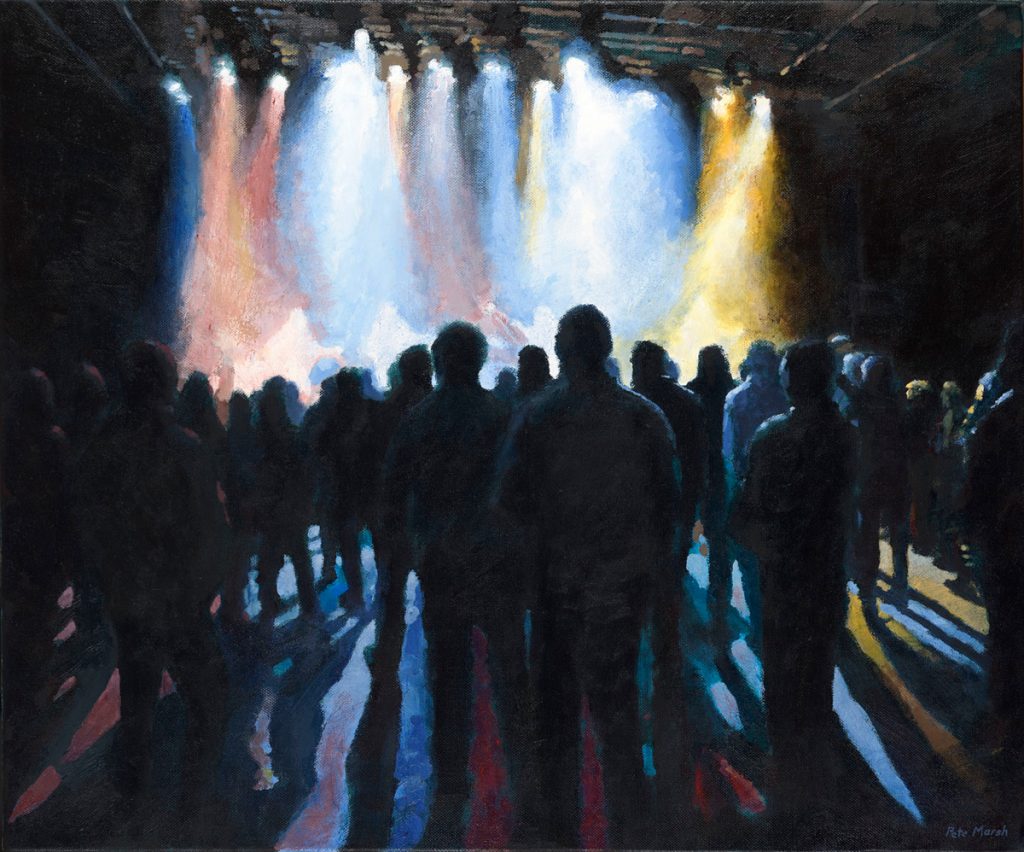 Check out the links below!
https://www.cityoflondon.gov.uk/events/british-blues-exhibition?fbclid=IwAR32XdrRw4G2dQs-BDexQ8fzGadE1A_dRYS0V0IBp7CpuWoflqCjHLTVw0A
https://britishbluesexhibition.wordpress.com/