The last time I went to a Blues Festival……
The last time I went a Blues Festival was in 2014 when I went along to the Hebden Bridge Blues Festival. Following a busy time sketching, photographing and committing to memory the sights, sounds and atmosphere in the old Baptist Church, I produced the following paintings and etchings: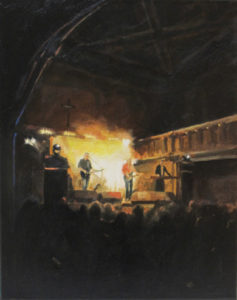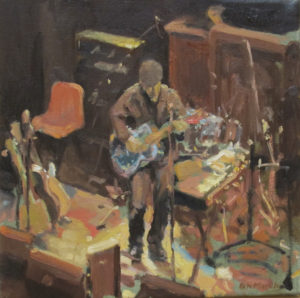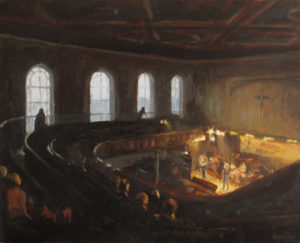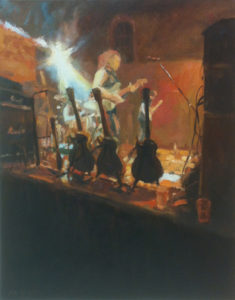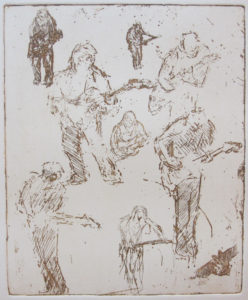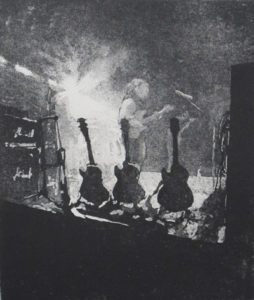 Sometime later Jason Elliott invited me to take part in an exhibition at Hebden Bridge Town Hall which was a visual celebration of the previous three years. I was delighted to show my work alongside some outstanding photography which was also inspired by the music.
Tomorrow brings another opportunity, to which I am really looking forward..for I am "Artist-in-Residence" at the 2017 Great British Rhythm and Blues Festival in Colne! It looks like my studio in an old cotton mill in Bolton is going to be extremely busy for the foreseeable future!